Our dedicated and skilled team of cleaners at Celtic Compliance are true professionals and make sure your home or business is transformed into a spotless place. We can offer daily, weekly, monthly, or regular deep cleans.
There are safety protocols and standards to be met to ensure all jobs are done properly and thoroughly for the safety of anyone entering the site. All our teams are fully certified and trained to handle any environment, when it comes to health and safety, there is no room for error.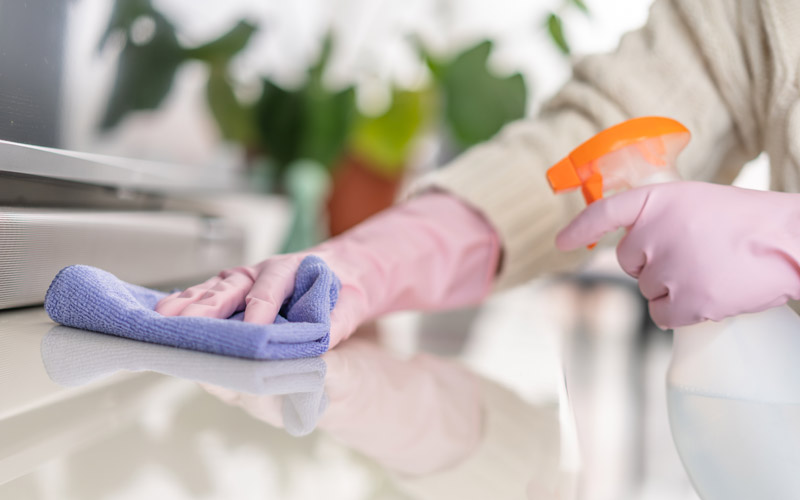 Craig Hopkins-Kerslake
Director
Meet Craig, Director of Celtic Compliance Ltd
Craig oversees the entire running of the business. Craig has previously worked for world renowned brands such as IHG, Whitbread & Virgin Atlantic. Craig is passionate about standards, offering the very best level of service & safety and leads his team to perform outstandingly.
Sharon Bowser
Operations Manager
Meet Sharon, Operations Manager of Celtic Compliance Ltd
Sharon has worked in hospitality for over 10 years, recently working for Premier Inn as a Housekeeping Manager and now brings her expertise, passion, and commitment to Celtic. She oversees all operational aspects of the business and manages a very busy department very well. She is passionate about training and supporting her teams to be the best they can be. Thus, creating a great customer experience.